Winter is Here!
Wednesday, November 9, 2022 by Jennie Higgins | Update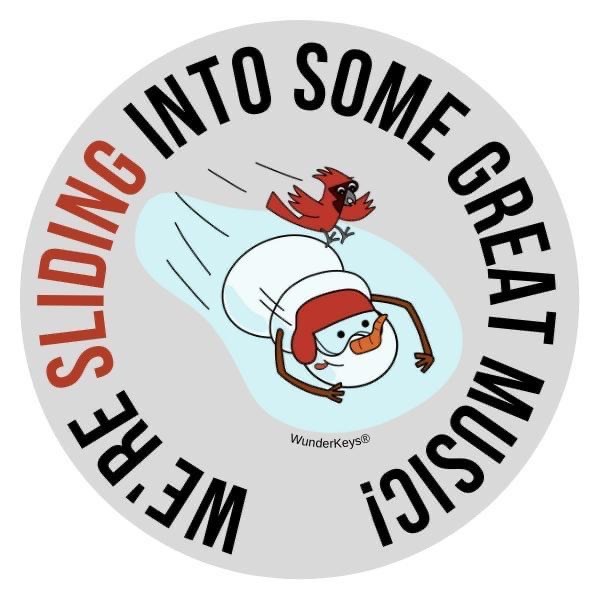 Winter is Here! And with that comes our busiest time of year. So many holidays to celebrate; Thanksgiving and Halloween have come and gone. Now we prepare for Christmas and Winter Recital and Exam season! What an amazing time of year!
To get us in the mood, we have begun our new practice tracker; and it comes with "Reindeer Bucks"! That means prizes!
Our recital will be in Calgary's community of Royal Oak once again this year, on Tuesday, December 13th. Students have their songs picked out and there are new students learning as well. And also featured this year are out of town online students. If you can't tell, I am very excited. I will be splitting the recital into 2 groups again; trying to keep the younger students as early as I can.
If you're new to Adamo Piano Studio, we have almost a full roster of students. There are only a couple of spaces left. But I am getting daily requests for lessons. So if you still haven't signed up for piano or beginner voice lessons or even theory lessons, sign up NOW.
Hope you are staying warm. Keep loving your music learning and practicing more and more each day.
Mrs. Jennie