Winter is Here!
Wednesday, November 9, 2022 by Jennie Higgins | Uncategorized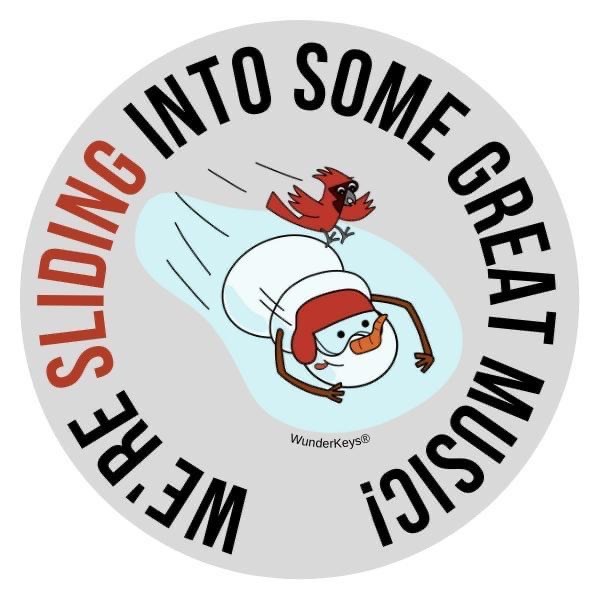 Winter is Here! And with that comes our busiest time of year. So many holidays to celebrate; Thanksgiving and Halloween have come and gone. Now we prepare for Christmas and Winter Recital and Exam season! What an amazing time of year!
To get us in the mood, we have begun our new practice tracker; and it comes with "Reindeer Bucks"! That means prizes!
Our recital will be in Calgary's community of Royal Oak once again this year, on Tuesday, December 13th. Students have their songs picked out and there are new students learning as well. And also featured this year are out of town online students. If you can't tell, I am very excited. I will be splitting the recital into 2 groups again; trying to keep the younger students as early as I can.
If you're new to Adamo Piano Studio, we have almost a full roster of students. There are only a couple of spaces left. But I am getting daily requests for lessons. So if you still haven't signed up for piano or beginner voice lessons or even theory lessons, sign up NOW.
Hope you are staying warm. Keep loving your music learning and practicing more and more each day.
Mrs. Jennie
Fall Registration
Thursday, August 4, 2022 by Jennie Higgins | Uncategorized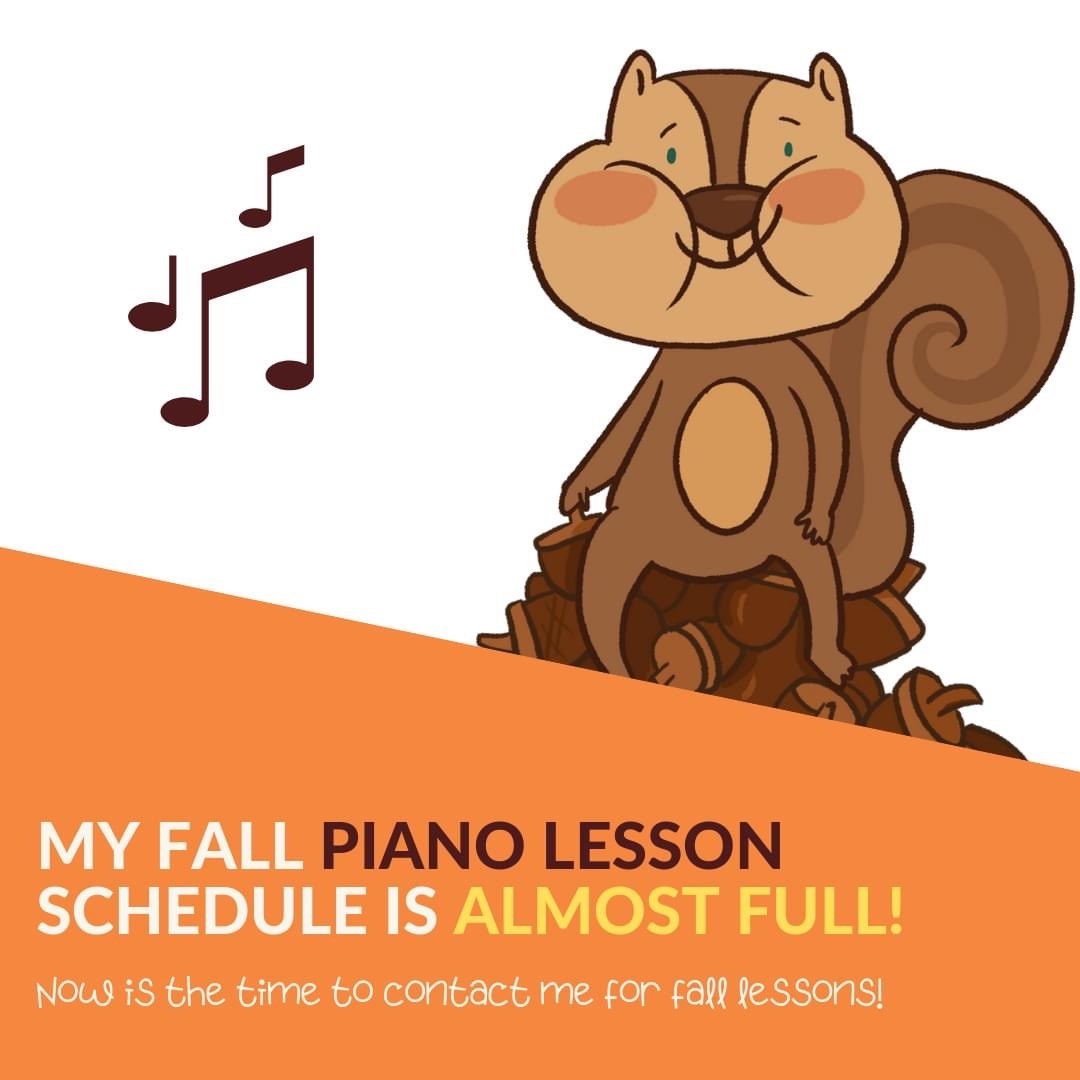 I hope everyone is having a great summer so far. But... Today we are talking about the fall. I have exciting news!
My schedule is almost completely full for the fall! WOW! There are only 3 spaces left, and it is only the beginning of August!
If you haven't registered or completed your registration, you need to right away!
How do I register?
There is a "New Student Registration" button that you click on to sign up for piano on my website; loveofpiano.adamo.ca.
You fill in the student information and it instantly sends me an email. I will then contact you and let you know if there is space available, and if that time will work for you. I will then email you a registration form and calendar that you need to get back to me right away, along with the registration fee to confirm you spot! Then we confirm everything is correct, book an evaluation and begin piano lessons!!
So exciting!
What if there is no spot?
Then I can put you on my waiting list and I will contact you immediately if a spot opens up.
What if I registered and haven't returned my registration form yet?
Then your registration is only tentatively held until August 26, the last day of summer lessons. After that, your space becomes open for someone on the waiting list.
Don't delay! Finish your registration today!
Hope everyone has an awesome summer! And remember! Keep practicing and loving music!
Musically yours,
Mrs. Jennie
Summer is Here!
Wednesday, July 7, 2021 by Jennie Higgins | Uncategorized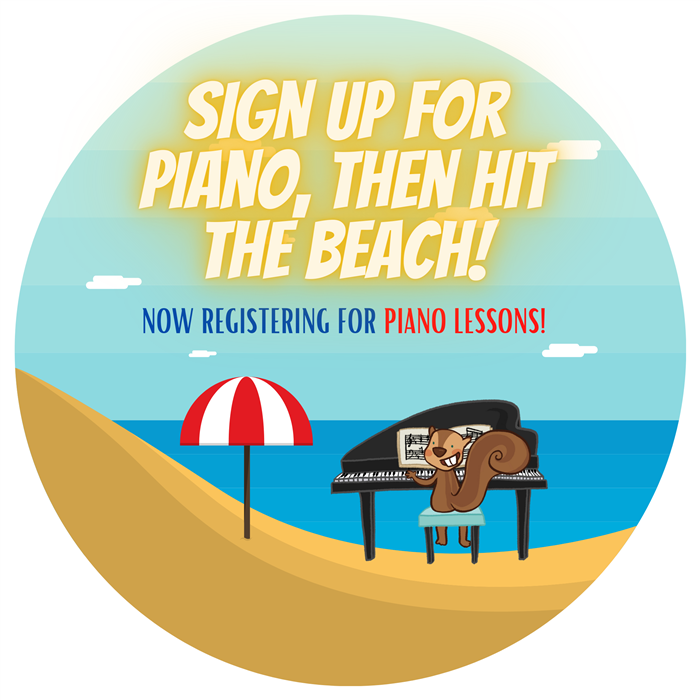 What an amazing year we have had! Online lessons were such a great success! Everyone kept up with all their learning. I am so proud of you all!
Summer is here and summer lessons have begun! I still have a bit of space for summer lessons. So let your friends and family know. Especially if you live in Airdrie. The new studio is amazing! We have so many new books, new games and new activities to play. So sign up now.
Have an awesome summer!
Mrs. Jennie
Adamo Piano Studio