Winter is Here!
Wednesday, November 9, 2022 by Jennie Higgins | Uncategorized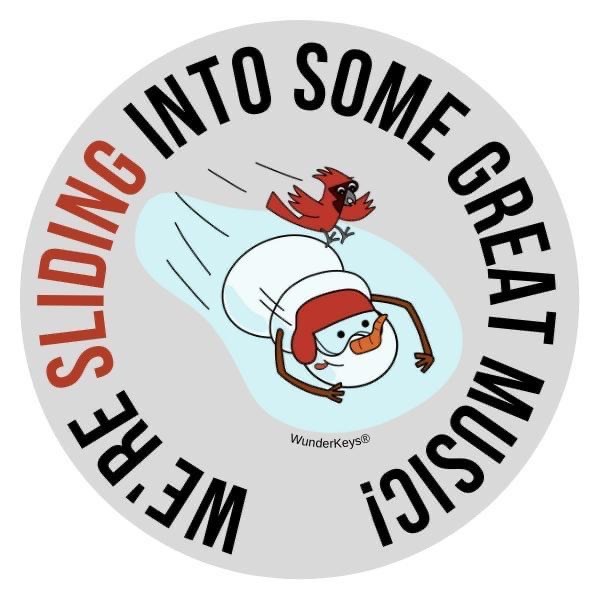 Winter is Here! And with that comes our busiest time of year. So many holidays to celebrate; Thanksgiving and Halloween have come and gone. Now we prepare for Christmas and Winter Recital and Exam season! What an amazing time of year!
To get us in the mood, we have begun our new practice tracker; and it comes with "Reindeer Bucks"! That means prizes!
Our recital will be in Calgary's community of Royal Oak once again this year, on Tuesday, December 13th. Students have their songs picked out and there are new students learning as well. And also featured this year are out of town online students. If you can't tell, I am very excited. I will be splitting the recital into 2 groups again; trying to keep the younger students as early as I can.
If you're new to Adamo Piano Studio, we have almost a full roster of students. There are only a couple of spaces left. But I am getting daily requests for lessons. So if you still haven't signed up for piano or beginner voice lessons or even theory lessons, sign up NOW.
Hope you are staying warm. Keep loving your music learning and practicing more and more each day.
Mrs. Jennie
Fall Registration
Thursday, August 4, 2022 by Jennie Higgins | Uncategorized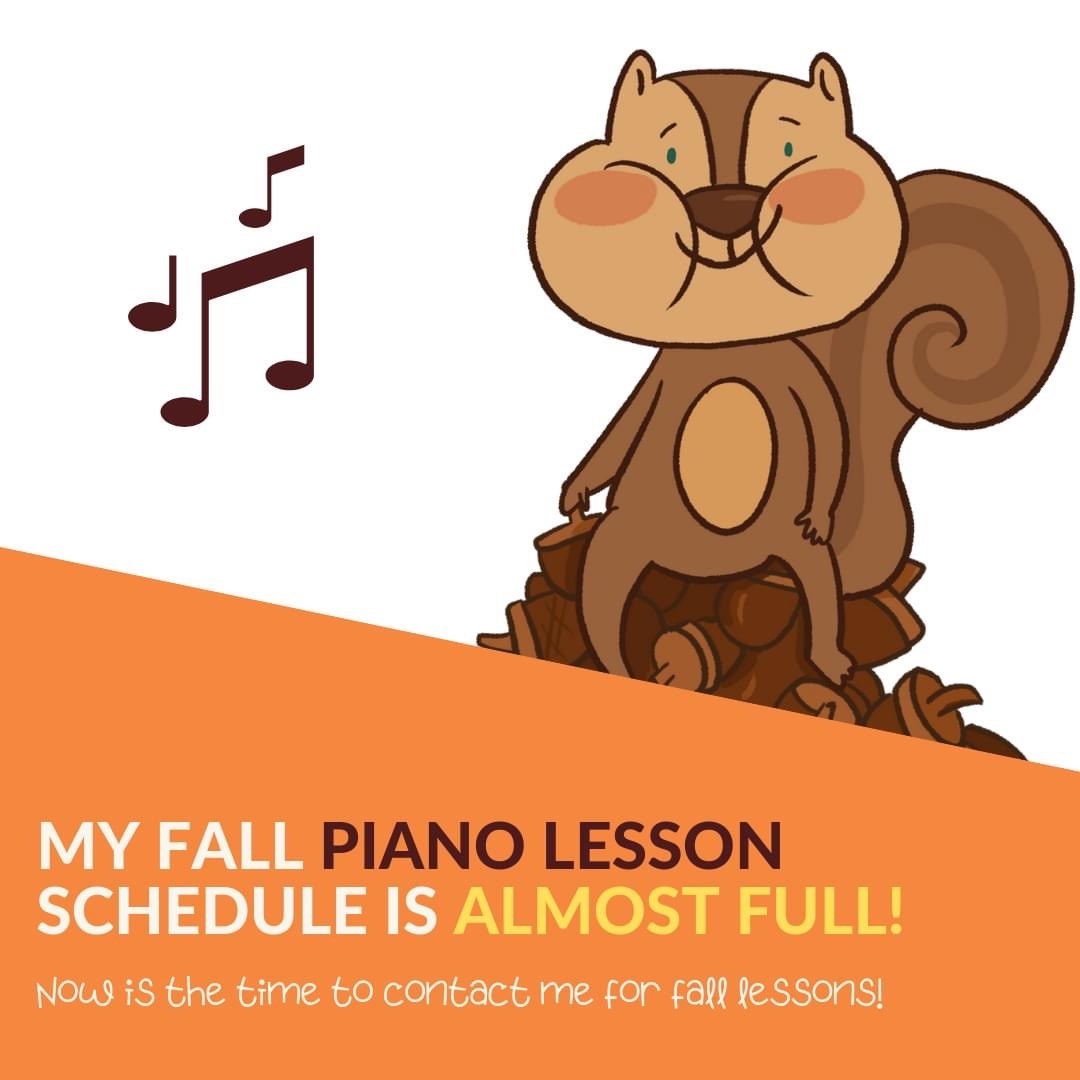 I hope everyone is having a great summer so far. But... Today we are talking about the fall. I have exciting news!
My schedule is almost completely full for the fall! WOW! There are only 3 spaces left, and it is only the beginning of August!
If you haven't registered or completed your registration, you need to right away!
How do I register?
There is a "New Student Registration" button that you click on to sign up for piano on my website; loveofpiano.adamo.ca.
You fill in the student information and it instantly sends me an email. I will then contact you and let you know if there is space available, and if that time will work for you. I will then email you a registration form and calendar that you need to get back to me right away, along with the registration fee to confirm you spot! Then we confirm everything is correct, book an evaluation and begin piano lessons!!
So exciting!
What if there is no spot?
Then I can put you on my waiting list and I will contact you immediately if a spot opens up.
What if I registered and haven't returned my registration form yet?
Then your registration is only tentatively held until August 26, the last day of summer lessons. After that, your space becomes open for someone on the waiting list.
Don't delay! Finish your registration today!
Hope everyone has an awesome summer! And remember! Keep practicing and loving music!
Musically yours,
Mrs. Jennie
Summer Challenge
Monday, June 13, 2022 by Jennie Higgins | Practice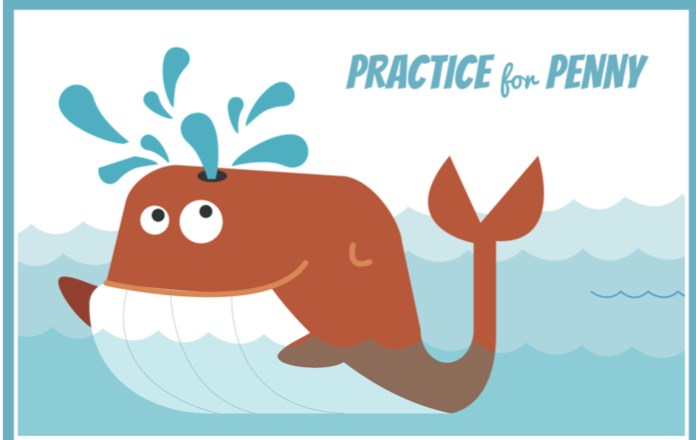 It is that time of year. Everything is wrapping up for the school year, and kids are excited to be on summer holidays.
But what does that mean for piano lessons? I do encourage students to go through the summer to keep up their studies. However, I do understand those who are away and will join once again in the fall. But regardless if you are going through the summer or not, it is so fun to pick a summer practice challenge. I know I am.
Transfer or returning students are most welcome to take part of our summer practice challenge. Just send me a quick email, and I would be happy to send the challenge of your choice to you.
1. Sticker Dots Piano Project
- grap a packet of small coloured dot stickers from the dollar store, Walmart or wherever you can get them the cheapest.
- Play all of your music you have learned this year and follow the colour chart to see what dot you put on each song
- can be printed or just viewed to see the instructions
2. Practice for Penny
- Penny the whale is a cute story about a baby whale who is looking for her song to find her family.
- print the final page of the file for the cards.
- students show your parents/friends/spouse/family where you have played up to so they can randomly place a "Penny the Whale" card in each one.
- each week, fine one card. Write the date you practiced that song on the back of the card and leave it there.
- in the fall, show me what you have played each week and I will choose one to be Penny's song to find her family.
3. Popsicle Practice Tracker
- we have done many of these over the year, and I probably will continue to send them.
- this one is the hardest one of all.
- Print the second page of this one only. The first page is just the example page of how it will look when finished.
- 81 days of practice. This needs to be started in June (now) until I see you again after labour day in the fall.
Remember, it's not how many times you practice, it's how many days you practice.
I hope this helps to fill your summer with music. 🎶🎹
Sincerely,
Mrs. Jennie