Introduction
Saturday, November 21, 2020 by Jennie Higgins | About Me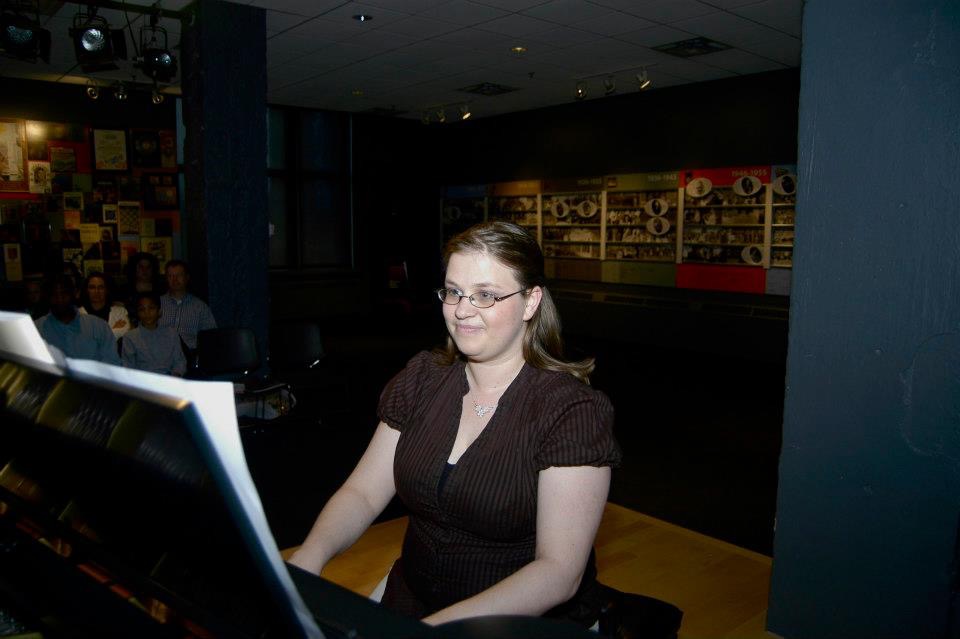 Let me tell you about myself and what I believe music means to me.
My heart for each student is that they fall in love with piano. Although, learning to play well is important.
Loving what they do is my ultimate goal. So through practice, music theory, and any other means, I teach each student the art of music through playing the piano. I try to customize each lesson to what my students need.
I hope my students will find joy in playing, the discipline of practicing and the focus & clarity it brings as they learn. Then they will share that joy and love of music with their world.